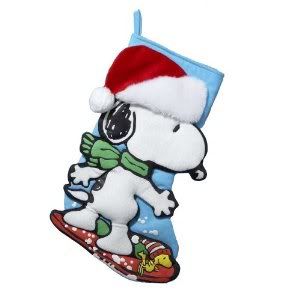 My Stocking
I am absolutely obsessed with everything from Nicole Richie's House of Harlow 1960 line. This necklace is perfect! I love everything about it from the length of the chain, the size of the pendant, and the gorgeous turquoise!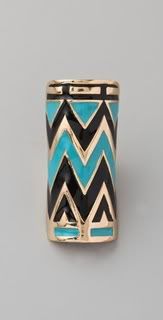 My outfits are never complete without a fabulous statement ring. And this ring is just what I need to add to my collection!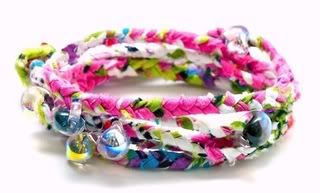 I love the bright colors of the Material Girl bracelet from Same Sky. But not only is it a bracelet, it can also be worn as a necklace or a headwrap! Gotta love something that can be worn multiple ways, right? The best thing about it though is that sales from Same Sky benefit a great cause. Same Sky pieces are handmade by HIV+ women in Rwanda who survived the Genocide in 1994. By being provided with a salary, these women are empowered to rebuild their lives. So, not only will you look stylish, you're helping out a great cause too!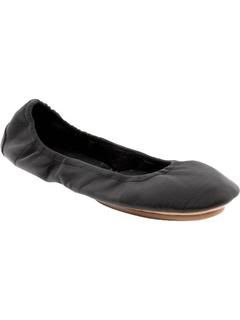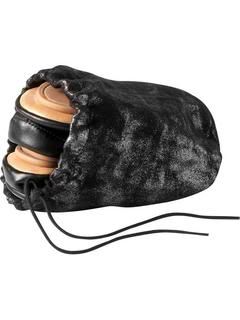 A pair of flats that I can easily stash in my handbag would be great to have. They're certainly ideal to change into when driving or just when my heels are killing my feet.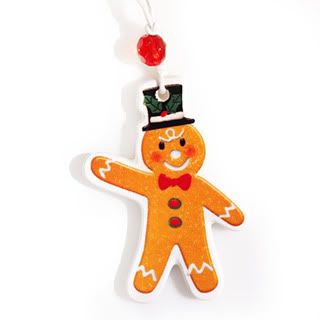 One of my favorite things about Christmas is the decorations. Although there's a big tree in my living room, I like to put up a little tree in my bedroom just to be extra festive. This little gingerbread man would be the perfect addition to my tree. And you know the best thing about this little guy? He smells like sugar cookies! Yum!