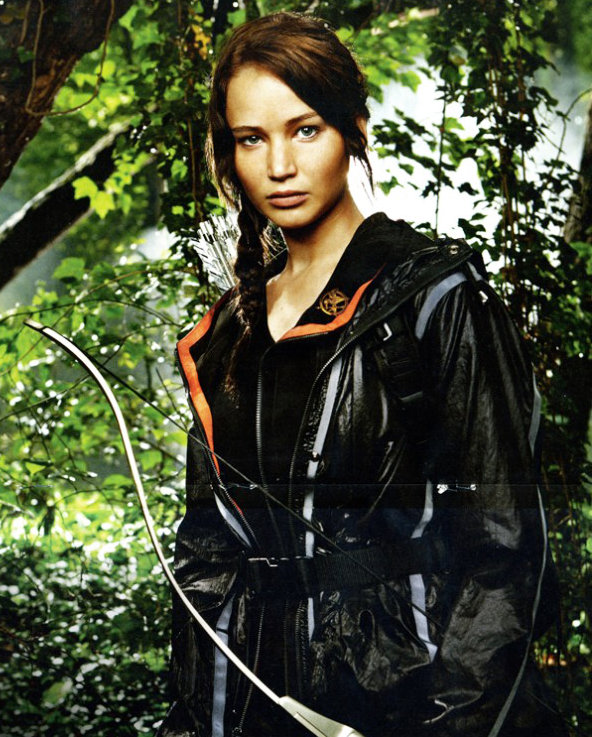 After seeing The Hunger Games on Thursday night, I am wrapped back up the series again. The movie was really well-done
(light years ahead of Twilight),
and casting was spot on. I loved Katniss's rugged look in District 12 and Cinna's styling for her in the arena. Getting the look to translate to real life, can be easy with a few essentials:
If you're a really big fan, get the real deal
mockingjay pin
&
replica jacket.
Did you see the movie this weekend? What'd you think?